Student Life
Outside the classroom students can become involved in a various clubs and activities to enrich their academic experience. The clubs and activities include:
Blaze / Walking with Purpose
(7th & 8th Grade Girls)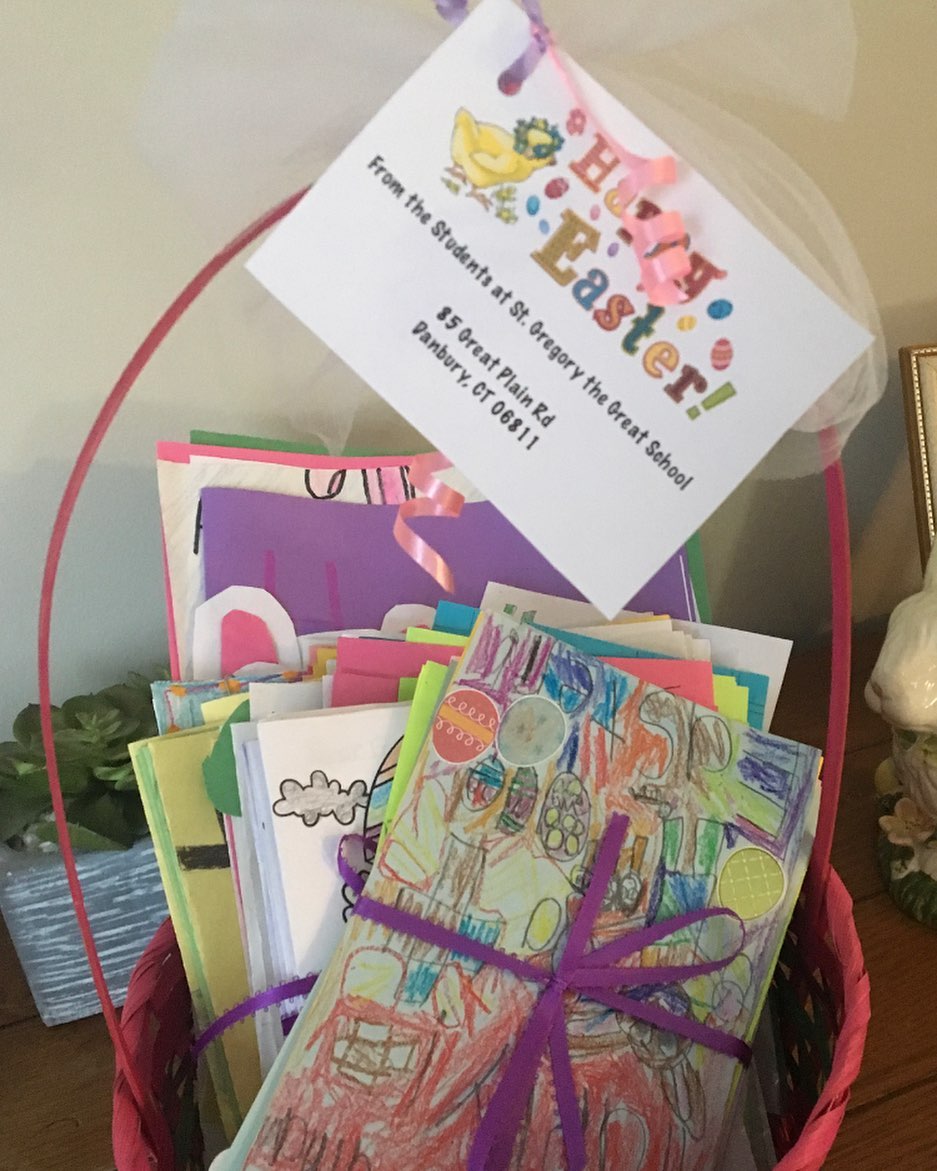 Student Life Committee
The Student Life Committee provides the students and families of SGS opportunities to connect and strengthen their God-given talents by engaging in activities that promote a strong spiritual foundation, leadership, healthy living, and involvement in the school, parish and community. Within the last school year, the SLC organized a school-wide Lenten Canned Food Drive and an opportunity for students to create Easter cards for a local nursing home. During the uncertainty of COVID-19, the SLC was able to organize virtual field trips for students to visit places like the Vatican, South Africa to learn about sharks, and Antarctica to learn about the penguins.  The SLC meets once a month to continue to broaden the opportunities offered to SGS students, their families and our community.