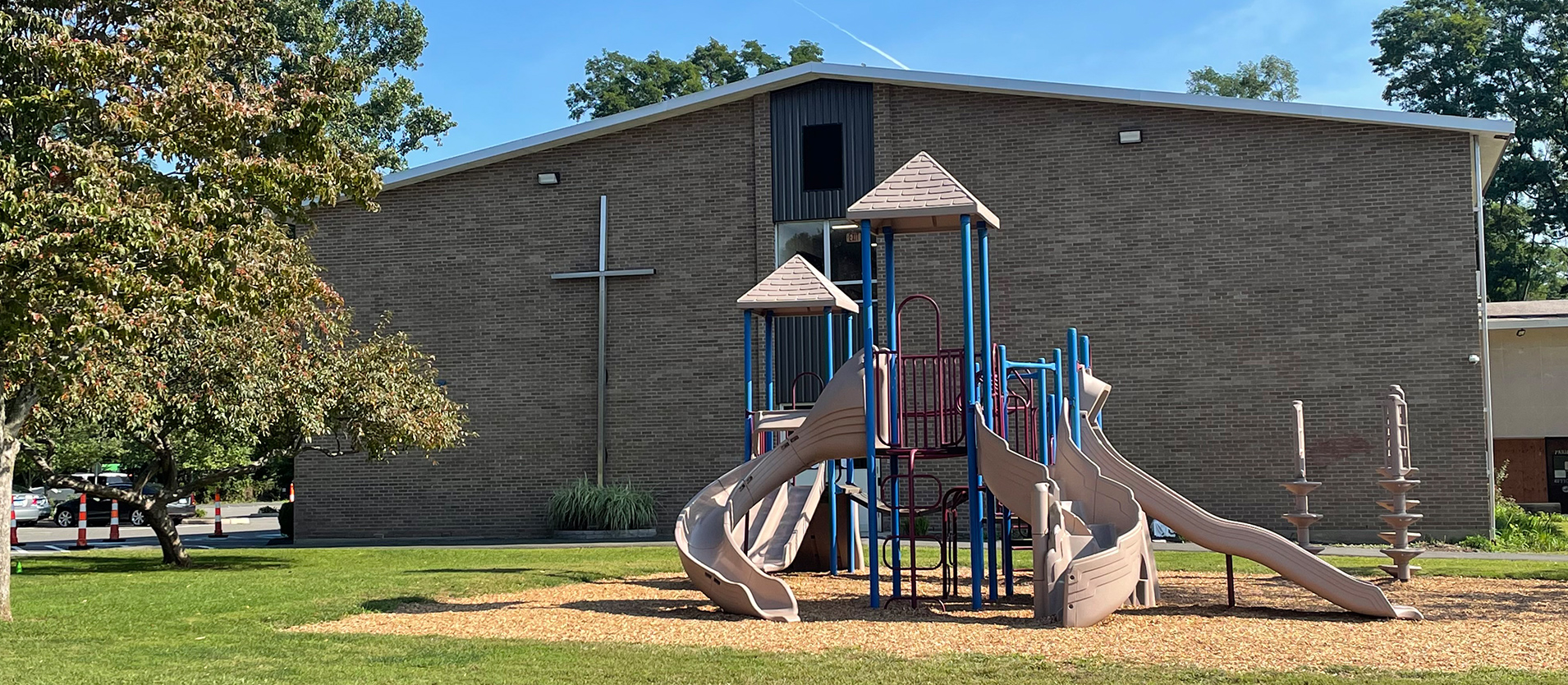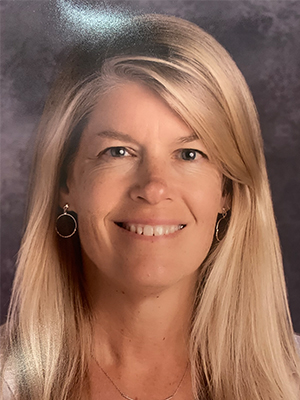 Mrs. Mary Ann Fleming
Principal
Principal's Welcome
Welcome to Saint Gregory the Great School! Thank you for taking the time to view our website where you can see some of the many things that contribute
to making this school an amazing faith-filled, family-oriented community.
Saint Gregory the Great School educates students in a Christ-centered environment, where our mission is to develop life-long learners, rooted in faith. This mission is carried out by our devoted staff, who are extremely dedicated to Catholic education and work tirelessly to ensure excellence in academics as well as the spiritual growth of each student. The goal of faculty and staff is to see each student become their best self, and reach their full potential as a Child of God.
Students thrive under the guidance of their teachers. The rigorous curriculum is designed to provide a foundation in academics that will lead to a successful future. Through weekly attendance at Mass, daily prayer, and service projects that demonstrate care for others, students also grow in faith, and strengthen their moral character, helping them face life's challenges and prepare them for the ever-changing world.
Faculty and staff are supported by a dynamic community of parents and families who strive to bring a sense of belonging to all. Their efforts are creative, fun, and exciting as they share their talents in ways that bring students and their families together. Their commitment to Saint Gregory's has resulted in a family atmosphere and contributes to the rich traditions of the school.
It is both a privilege and an honor to lead a school that values faith, family, and academics. If you would like more information about Saint Gregory the Great School, please contact our school by calling 203-748-1217, or by emailing us at sgs.admisions@sgtgs.org
Yours in Christ,
Mary Ann Fleming
Principal